***BETA-TESTING COMING SOON***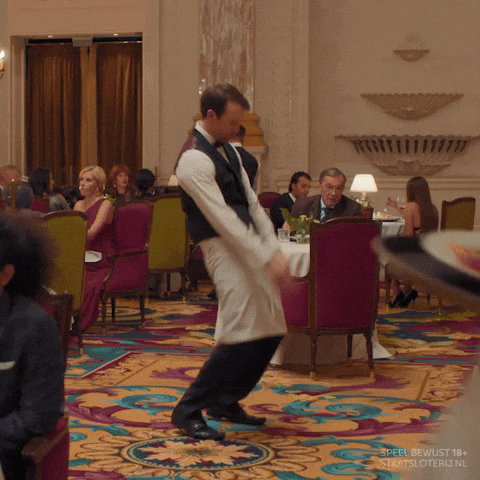 Our soon-to-be-released platform will allow chefs, cooks, and other culinary professionals can create profiles showcasing their skills, resumes, and desired positions.

Employers, such as restaurants, hotels, and caterers, can use the platform to find the ideal candidates. 

As well, private chefs and caterers can create profiles for their businesses to make it easy for event planners and other potential clients to find them. 
*We're currently in development and will be launching soon. Subscribe to our newsletter to stay updated on our progress and be the first to know when we launch*